Science: Engineering & Design: The Lego Catapult Battle
Next time I will improve by tightening the bottle cap because it kept on falling off.
Social Studies:
Colonial America
Here are students showing what it looks like to be passive:
Read Aloud:
Wonder
We are reading aloud Wonder to complement our lessons in Second Step. After reading a chapter or two, we discuss strategies the characters could have used to show empathy and compassion.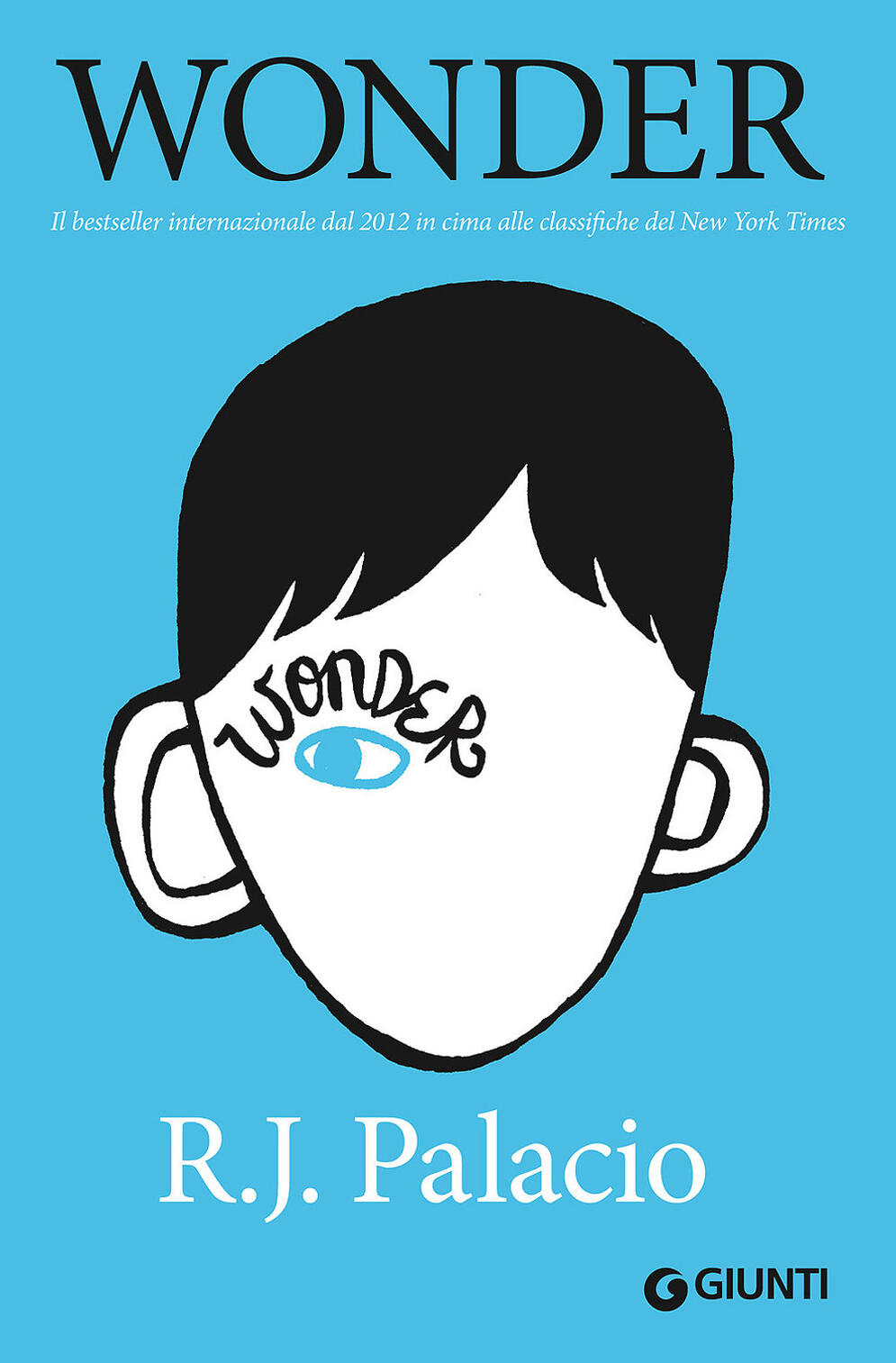 What happened to Auggie in
Wonder
this week?
In
Wonder
, Auggie got a tour of the school by Charlotte, Julian, and Jack Will.